The technology park offers numerous shared services in order to facilitate the life of residents and promote exchanges. The Transalley team organises activities and events throughout the year.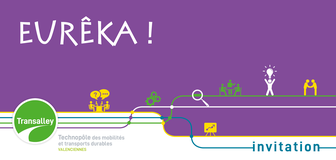 Eurêka
Each quarter, a Friday from 11:30 am to 1:30 pm : welcoming new businesses, information for the businesses, agenda (before a period of networking & snacking).
On the technology park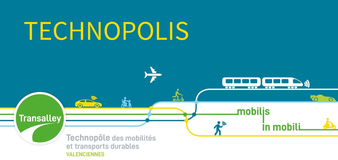 Technopolis
Every first Friday in July : a friendly and strategic time to create or consolidate partnerships.
On the technology park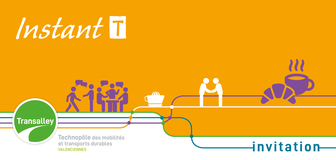 Instant T
Each month : for the residents of the technology park to get to know each other and enjoy some tasty treats (breakfast, king cake, crêpes, or other treats).
Mobilium 251 Cafeteria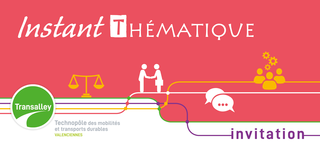 Thematic moment
Quarterly : to benefit from expert advice (law, finance, human resources, etc.).
On the obilium 251 technology park
Gamma Acceleration Programme
To strengthen your business : expert assistance, sharing of best practices in various fields (legal, recruiting, economic intelligence, negotiation, financing, commerce, business, communication, etc.).
Read more
At the technology park or off-site – Free, on registration only
A Parte Services
Every month, two days with experts on duty: legal, employment, human resources, innovation, design, communication, etc.
Download the flyer
Mobilium 180 and 251 – Free, on reservation only
Pour plus d'information, contactez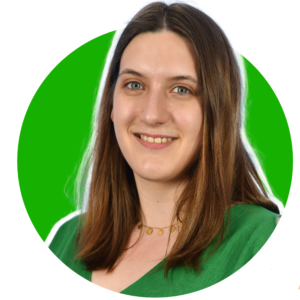 Alexanne FONTAINE
Chargée de Communication et Marketing
Tél. +33 (0)3 62 26 02 28