Institutional partners
Institutional partners play an essential role for Transalley. They support the actions carried out by the technology park and participate in the development of the service offers.
Région Huats-de-France
Valenciennes Métropole

Université Polytechnique Hauts-de-France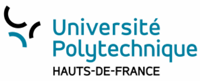 Europe
CCI Grand Hainaut

Ville de Valenciennes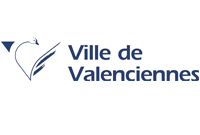 Strategic sectors
Mobility brings together many players in the transport sector on a regional scale. The partners are mobilising to highlight the actions put in place to promote all types of transport and enhance regional know-how.
AIF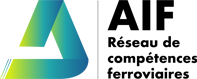 Aria

Altytud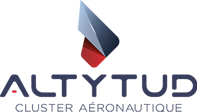 Simouv

Mobivia

i Trans

Primoh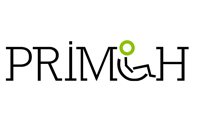 Aér Hauts-de-France

Innovation / R&D
Transalley's research and innovation activities are supported by laboratories and institutes specialising in the mobility sector.
IFSTTAR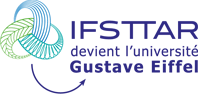 FRTTM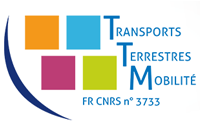 LAMIH

Railnium

Swit Lab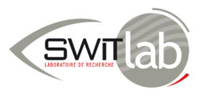 IEMN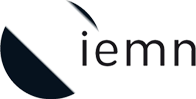 Primoh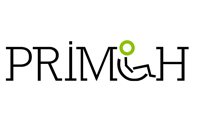 ELSAT 2020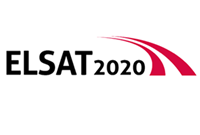 Valutec

Training / Employment
The technopole develops and promotes relations between companies and training institutions. The aim of these partnerships is to promote and facilitate the professional integration of young people in the region.
Rubika

UVHC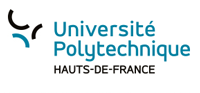 INSA

IUT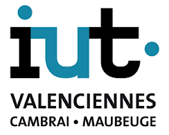 IAE

ISH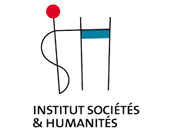 Campus des métiers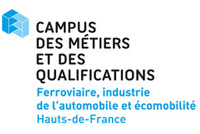 Apec

Pôle emploi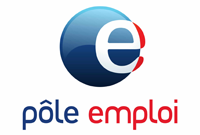 Alliance emploi
Support for Young Innovative Companies
Transalley sets up partnerships with various actors to enable project leaders and companies to develop serenely. Several aids can be provided to them, both in terms of financing and in order to go deeper into certain specific subjects with experts.
INOPME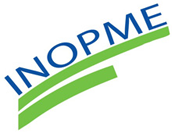 Val'initiatives

Réseau entreprendre

Hubhouse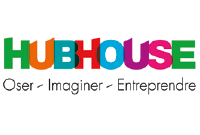 Serre numérique

Nord France Invest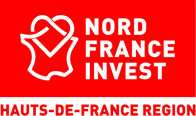 French Tech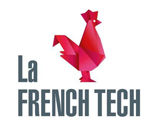 BDL conseil

Cécile Boury conseil

INPI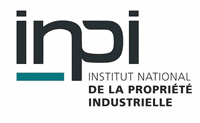 RVDB

Osten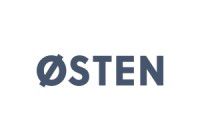 BPI

Banque Populaire

Intempora

Dassault

France Autotech

International dimension
Transalley ensures that the companies located in its park have access to a regional and national influence, but also to international development through involvement in partnership projects in Europe and across the Atlantic.
Mobi-Mix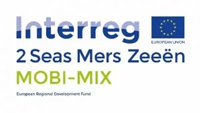 Technopôle Ivéo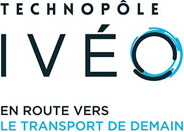 Become a partner of Transalley
"*" indicates required fields