At the heart of the Transalley technology park, the GYROVIA experimentation and demonstration track is dedicated to research, training, promotion and development of new technologies, new vehicles and new uses.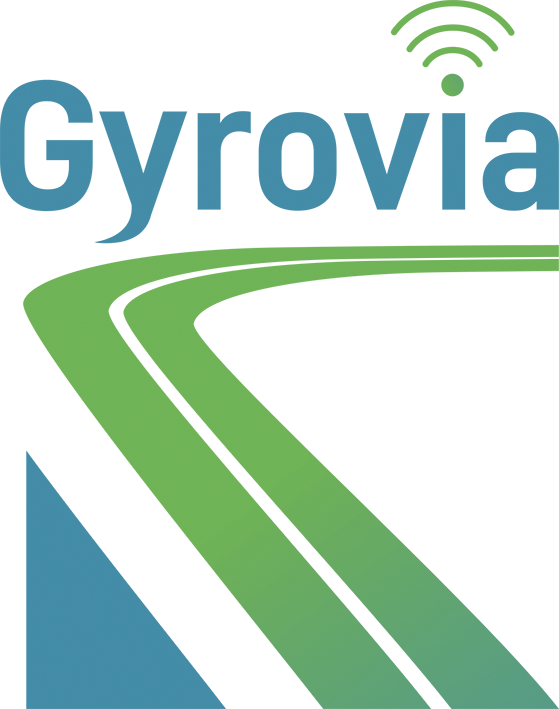 It is designed to safely simulate traffic scenarios in an urban environment to present and promote connected, automated, or autonomous vehicles. It is equipped with manoeuvrability paths for wheelchairs as well as a cycling section to study the cohabitation of modes of transport.
Available for product development or presentations, test days, awareness or training operations, discovery of new uses, etc. It can also be used in conjunction with the spaces of the Institut des Mobilités et des Transports Durables with which it is connected.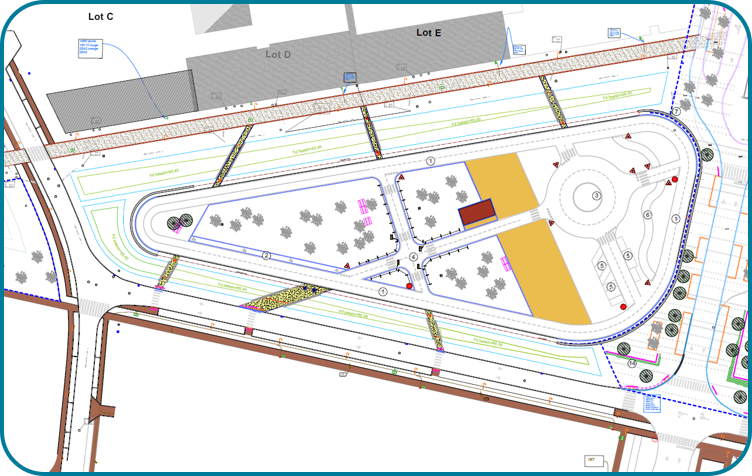 Facilities and equipment
Approximately 850 linear metres developed on two tracks;
Vehicle preparation room ;
Electric vehicle charging station ;
Roundabout four accesses, junctions ;
Turns of different radii ;
Winding routes and straight lines;
Parking spaces (slot, herringbone, battle) ;
Manoeuvring course for PRMs ;
Horizontal and vertical signs ;
V2x ITS-G5 802.11p coverage ;
Private cellular networks (4G) ;
Very High Speed Internet ;
Innovative and connected roads ;
Connected traffic lights (GLOSA) ;
Precise topographic survey and 3D modelling for use in a simulator;
Video coverage (can be shown in the conference room) ;
Possibility of meeting rooms.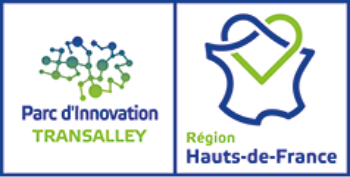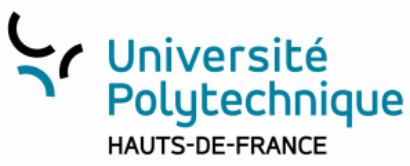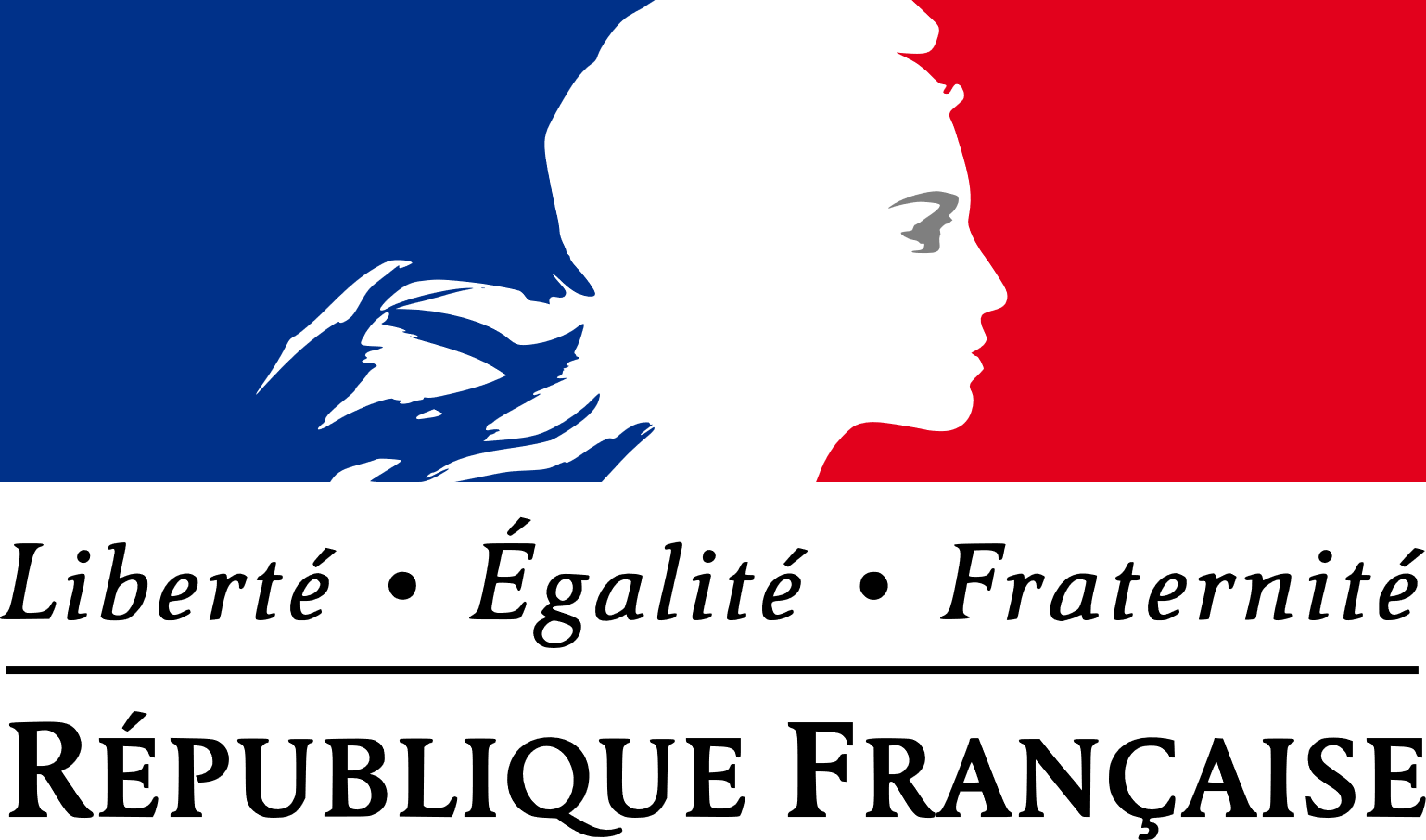 For more information : https://www.gyrovia.fr/
Download the fact sheet
For more information, please contact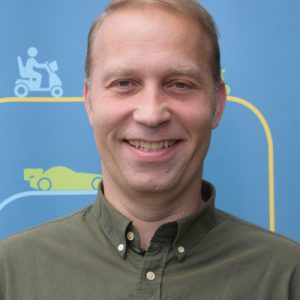 Nicolas BALLAND
Innovation and R&D Manager
Phone. +33(0)3 62 26 02 31
Port. +33(0)6 11 94 37 50