Transalley differs from other technology parks and business parks by the possibility of using its spaces to set up prototype workshops or even initial industrial production. These premises also benefit from an excellent location, close to testing centres and platforms.
More than 9,000 m2 of workshop and office space are available, starting at 220 m², for rent or purchase.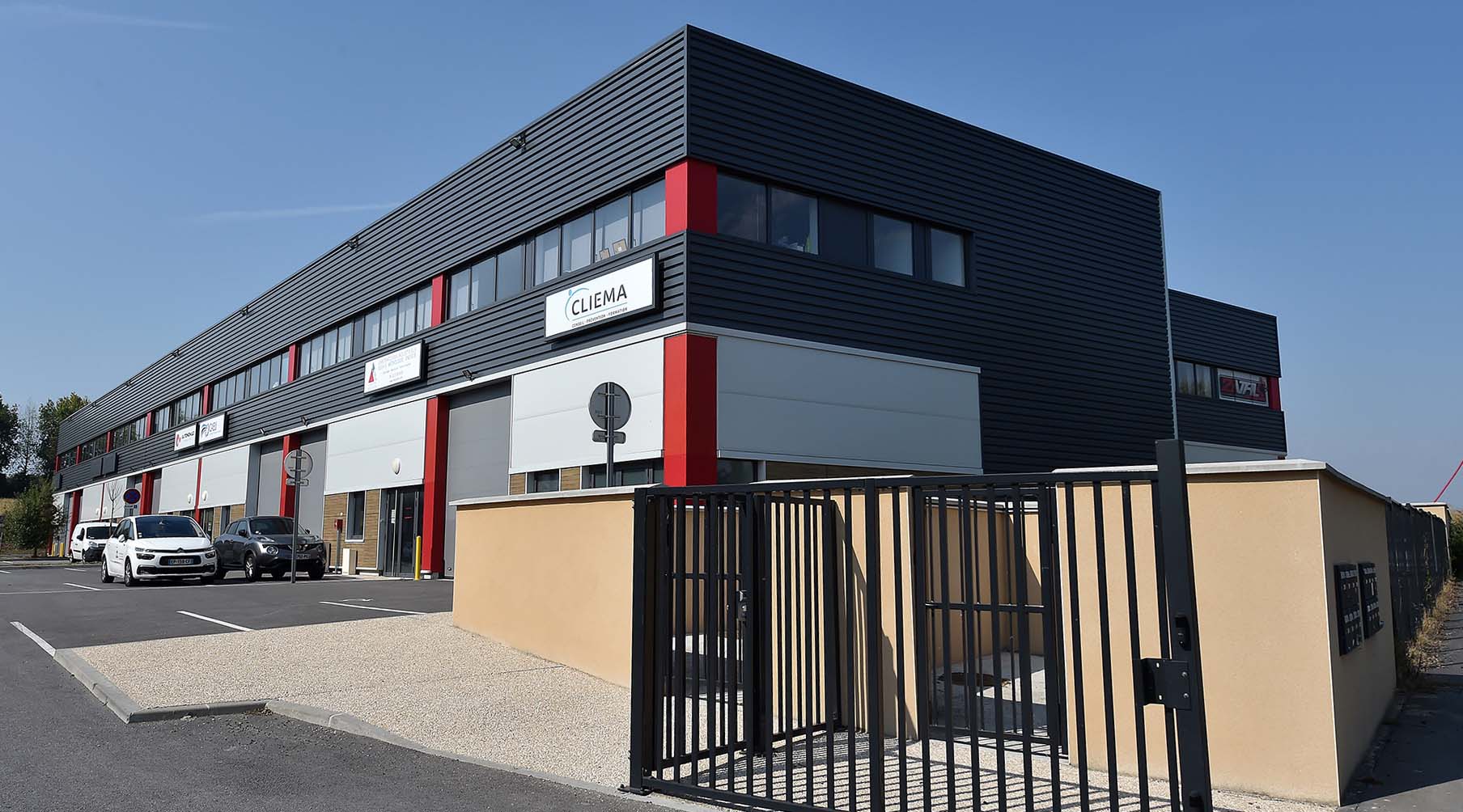 Innovespace Programme
The scalable and functional concept offers 3 types of spaces: office, workshop and storage.
This multi-phase programme covers 9,000 m². It is developed by Alsei. The first 3,600 m² phase, Innovespace I, was revealed at the end of 2017. It offers spaces from 220-310 m2, available for rent or purchase (1/3 mezzanine offices, 2/3 workshops).
In 2022, 3 cells with a surface area of 245 to 263 m²will be available in the second phase of the Innovespace 155 programme.
Coming soon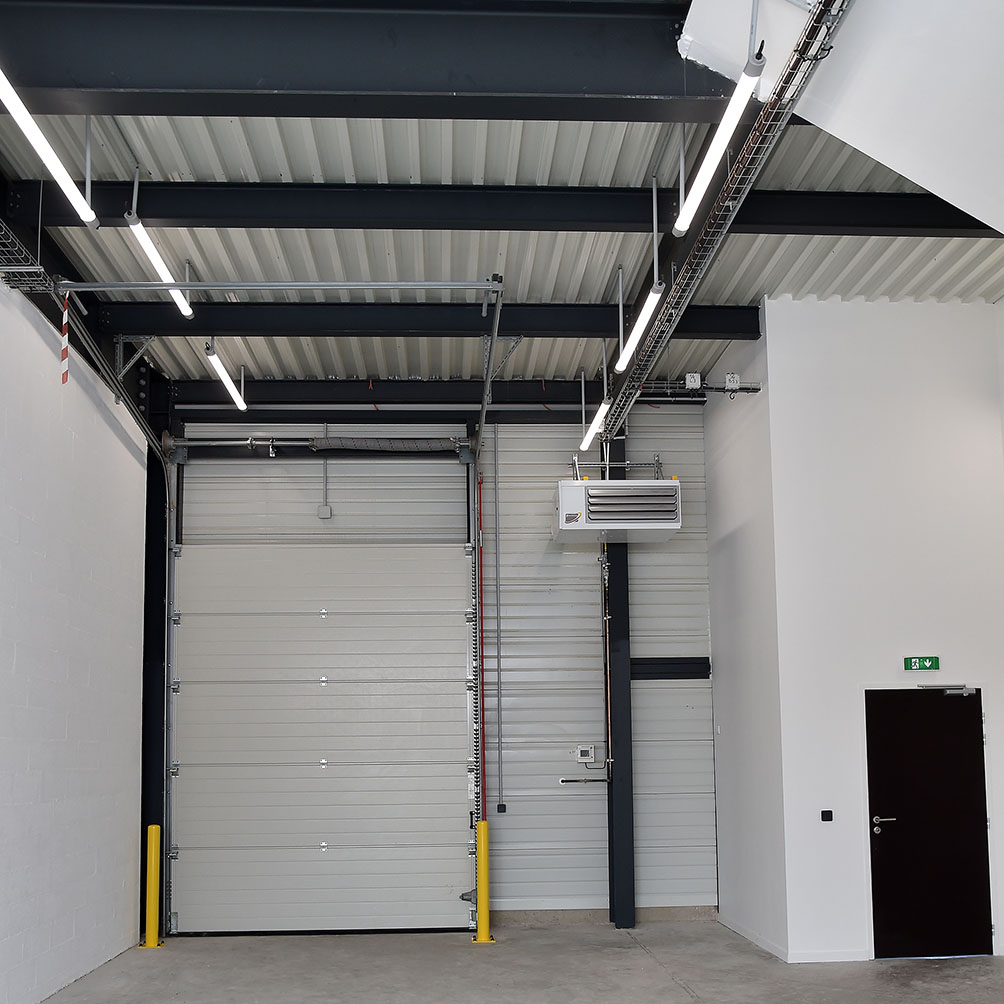 Innovespace III – delivery end 2022
10 cells will be delivered and are already booked in the third phase of the programme.