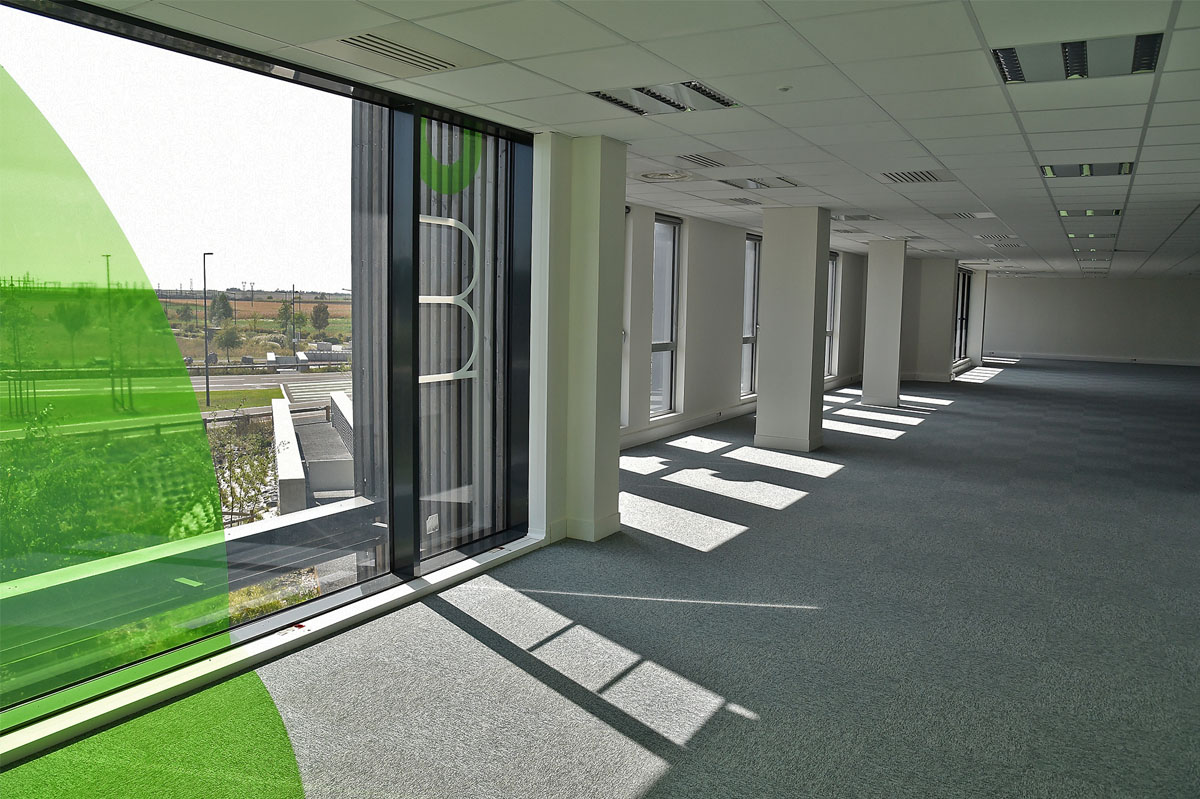 Discover our implementation solutions
Offices
Transalley offers a variety of offices accessible to small and big businesses. These high environmental quality premises are located in the heart of the technology park and its services dedicated to companies.
Floor plans of 12-200 m² are available for rent or purchase.
The technology park has also developed a coworking offering adapted to young businesses and startups.
Workshops
Transalley differs from other technology parks and business parks by the possibility of using its spaces to set up prototype workshops or even initial industrial production. These premises also benefit from an excellent location, close to testing centres and platforms.
More than 9,000 m2 of workshop and office space are available, starting at 220 m², for rent or purchase.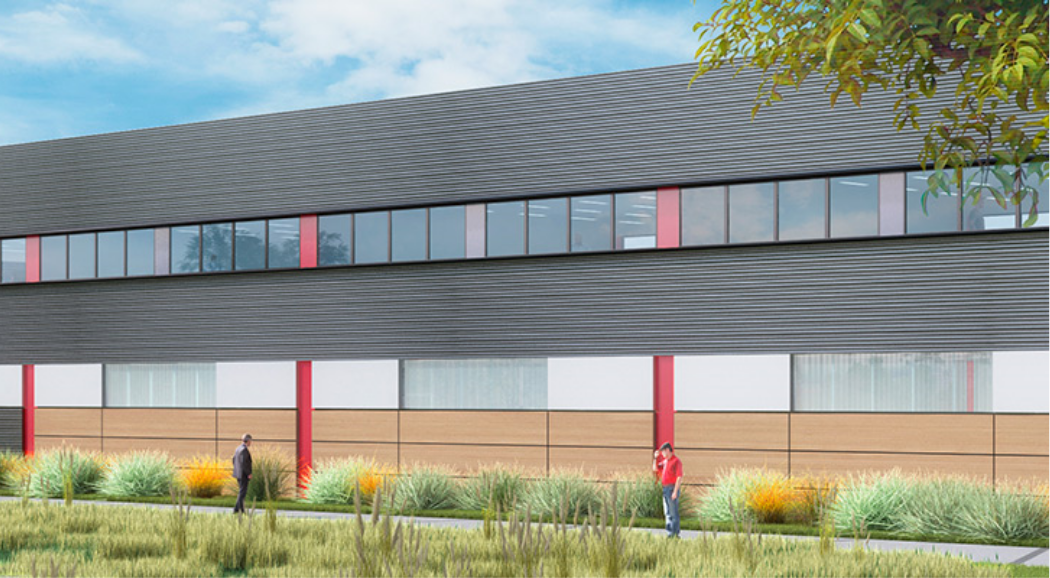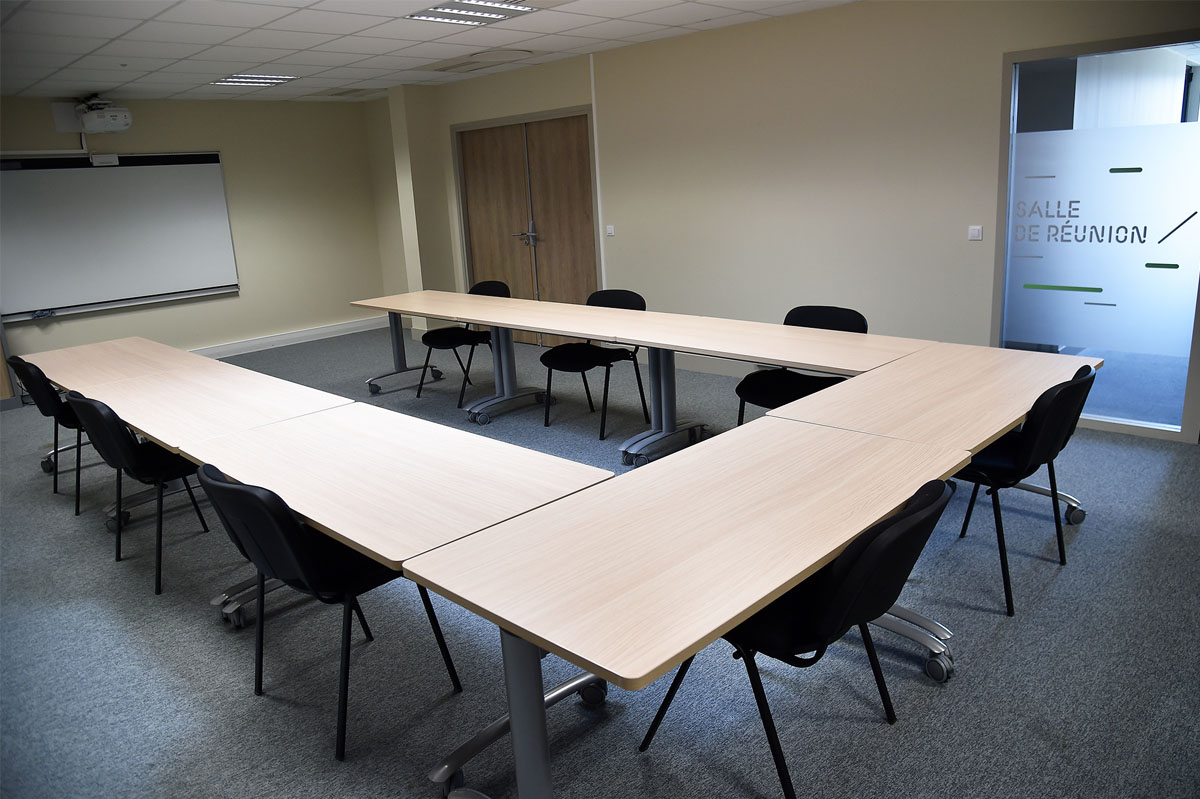 Meeting Rooms
To organise seminars, conferences and events, the technology park has several rooms equipped with video projectors and available for hire.
At the heart of the technology park, they put your teams and partners at the centre of the mobility and innovation markets :
2 small meeting rooms : 8 person capacity ;
Medium meeting room (equipped with an interactive video projector) : 20 person capacity
people
Large meeting room : 50 person capacity.
Coworking space
Transalley offers a coworking space with 14 desks across 50 m2: an ideal place to launch or develop a project, work in a nomadic fashion, near the businesses and research teams residing in the technology park, all while taking advantage of the event schedule.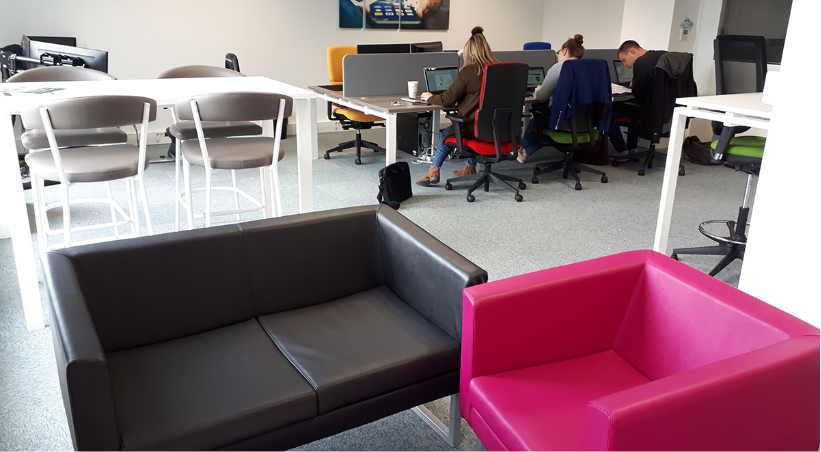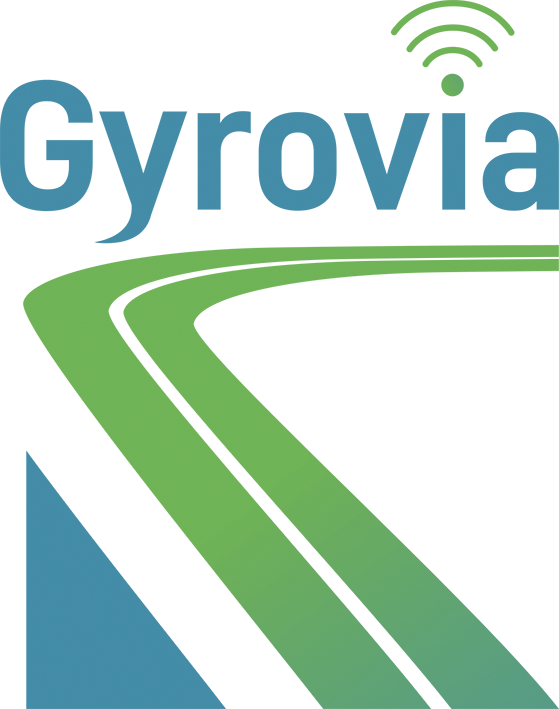 The Gyrovia Trail
At the heart of the Transalley technology park, the GYROVIA experimentation and demonstration track is dedicated to research, training, promotion and development of new technologies, new vehicles and new uses.

IMTD
A unique place dedicated to all forms of mobility: a conference centre, a place to discover innovations and a resource centre, the IMTD works with you to promote the transport of tomorrow.